We all know that home insurance is a good thing however not many are sure what home insurance actually covers. Your garden is covered under your home insurance policy. Your garden is as much part of your home as your house is. Many people spend a lot of their time sprucing up their garden with expensive plants, garden furniture and may have some valuable items in their garden also. Making sure you are covered by your home insurance policy is essential in the event of a robbery or loss and damage as a result of storm or flooding. A garden is counted as a permanent feature of a home, with any standard home insurance policy you should be covered already. A Home insurance policy is generally split between two covers, the building and the contents of the home.
Buildings cover  
Buildings insurance under home insurance covers the structure of the building walls, fencing, sheds.
Contents cover  
Contents insurance covers items such as garden furniture, gardening tools, BBQ, Lawnmower, lawn, bicycles, and plant pots or plants in the garden.
Under contents cover your insurer may only want to pay out so much. If you have many valuable items particularly BBQ, ride-on lawnmower, it may be worth insuring these separately under your home insurance policy.
Choosing your Policy 
You can choose from a wide range of different house insurance policies and choose from many different insurance companies. There are differences between these policies in terms of cover and the cost. You can search for the policy that is suitable for you in many ways:
Compare quotes with different insurance companies online. Utilise all the different providers of insurance on the market to find you the most suitable policy to your budget.
To get a quote you can contact the companies directly on the phone. It may take more time than comparing on their online websites however you will still get a quote.
Use an insurance broker. They may not be able to find you the lowest quote and may not work with every insurer however they can provide you with a service that is tailored to you and discuss all the finer details.
Exclusions in my policy  
Gates and fences
Driveways
Wear and tear
Rot
Mildew
Hedges
Photographs
Documentation
Garden terrace
Patios/paths
Computer viruses
Discounts and Costs 
Your premium is the amount you pay for your insurance. What you pay depends on a few factors including:
Your home location. If the area where your home is situated is prone to flooding or has a high rate of burglary you will be charged a lot more for your home insurance. If you are a homeowner in a city you will generally pay a lot more than a rural home due to burglaries. You may get a discount if you have features such as an alarm for your home security fitted into your home.
The amount you insure your home for and whether you have your contents insured. The greater the insured value of your contents and building, the higher your premium will be.
You may be entitled to discounts and also the type of cover you choose. You can reduce your premium on your policy as many insurers offer various discounts.
Purchasing a home insurance policy, it is always best to read your policy details. Do you get better value by putting your contents and buildings cover in one policy?
What discounts are available?   
It depends on your provider this can vary with every insurer; you may, however, receive a discount if:
If you have an alarm system fitted in the home
You have made no claim in 3 years or have no previous claims
Security locks fitted to windows and doors
Your home is a neighbourhood watch-area
Your house is more than ten years old
There is someone over 50 living in the home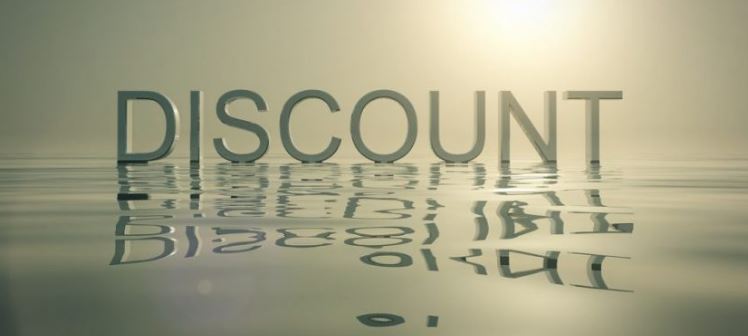 What is Policy Excess?  
The excess on your policy is the payable amount towards your claim before your insurer pays the balance. The excess amount is given on your policy any claim settlement will be reduced by your insurer. Any claim made by you the amount cannot be less than the excess.
How can I keep my Garden Protected?  
Lock Up – entrances and gates should be kept securely locked with strong and robust locks at all times. Replace fastening and screws of your gate if there are any rusted. Replace any weather damaged panels.
Damage check – after any bad weather conditions, check if your garden walls and sheds are in good condition, if they are not it is important to make the necessary repairs.
Security lights – invest in spot motion security lights for the front and back of your home. These lights will ensure your home security and deter thieves.
Fencing and garden hedges – install high fences and place garden hedges around your home. This will make your home and garden feel more secure.
Place all belongings into the garden shed – all ladders, wheelie bins, and gardening tools.
CCTV – install a CCTV security camera. Display signs that you have security present at your home for extra security measures and to deter thieves.
Shed – secure all your belongings in your shed or garage. Check to see if there are any repairs needed. Put window blinds on the windows of your shed so any thieves cannot see what is stored in your shed.